Care for Children and COVID-19
Family Law: 26 March 2020
As if caring for children wasn't difficult enough when parents separate, now we have COVID-19, schools closed and social distancing & isolation.
The Chief Justice of the Family Court has published general guidelines to help parents in this extraordinarily difficult times.
Statement from the Hon Will Alstergren - Parenting Orders and COVID-19
However, this is general advice and you may need specific advice about your circumstance. Please contact us on 0424 694 124 or email me eclark@aitken.com.au.
We also have am emergency advice line for Family Law issues, this can be reached on 0424 694 124.
Our team is ready to assist you.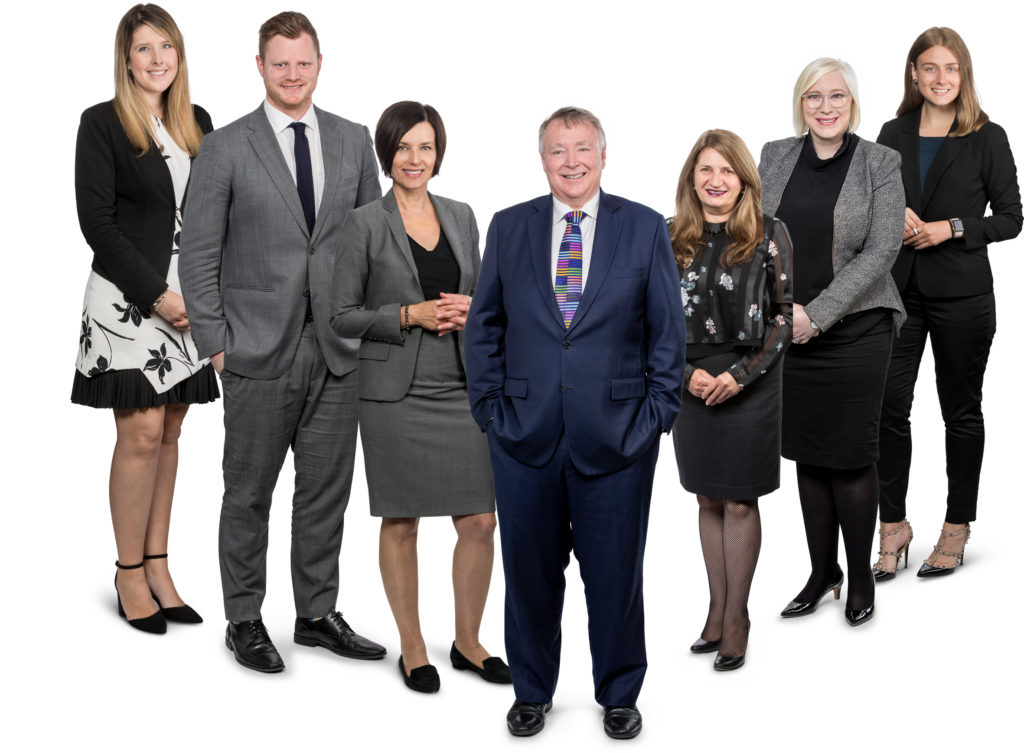 Aitken Partners Family Law Team: Phoebe, Dylan, Susan, Ed, Jenny, Georgia & Danie.[/caption]