Strengthening Bonds: Strategic Co-Parenting Through the Festive Season
Family Law: 16 November 2023
Author: Julia Popa - Our People
As the anticipation for the upcoming festive season builds, it is important to acknowledge that amidst the general excitement, there exists a segment of families facing unique challenges, especially those navigating through separation.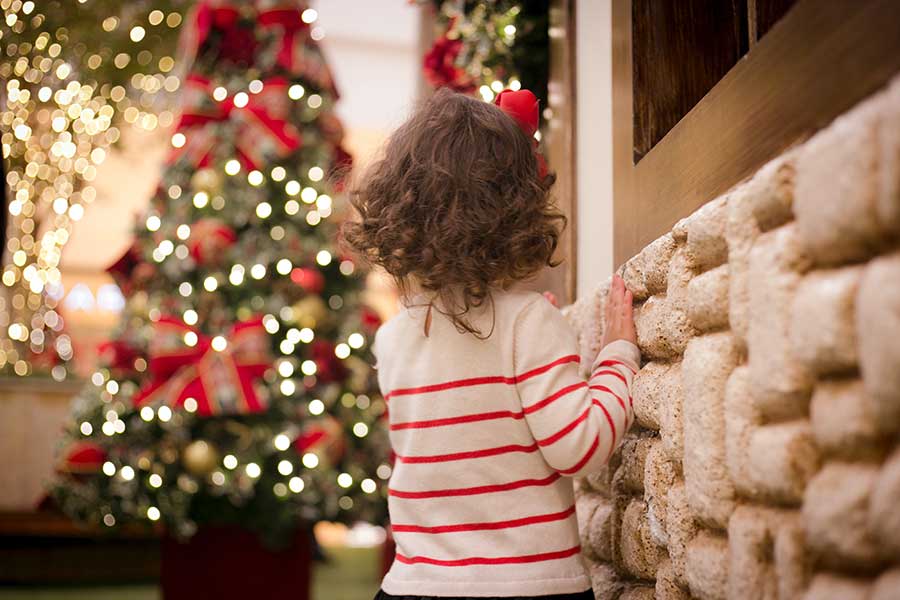 Children in separated families often carry the weight of questions about where they will be, who they will spend this cherished time with and how the traditions they once held dear will be redefined. In the midst of these complex emotions, these children seek stability, reassurance and a sense of belonging during the holiday season.
For parents navigating separation, managing the holiday season requires a delicate balance. It involves skilfully orchestrating time-sharing arrangements, tending to children's expectations and understanding the depths of their emotions during this celebratory period. It necessitates a collaborative effort with the other parent to preserve the essence of the holiday spirit despite the altered family dynamics.
The holiday season often amplifies the challenges for separated families, yet within these difficulties lie the potential for strengthening the co-parenting relationship. Separated parents might want to consider a few strategic moves, including:
Gift coordination: Early communication with the other parent about gift choices can help avoid giving identical presents to the children. However, it is important to keep in mind that your time, focus, and emotional availability are far more valuable to your children than extravagant gifts.
Active encouragement: It is natural for children to feel a sense of guilt when splitting time between parents during Christmas. Ensure that you actively encourage your children to relish every moment with the other parent during the festive period and remind them to let go of any worries about dividing their time.
Early preparation: Kick off planning well in advance to decide how time will be shared with the children.
Clarity in transition: Firm up the specifics of changeovers to ensure a seamless transition between parents.
Travel arrangements: Discuss and finalise potential travel plans to offer children clarity and minimise conflicts.
These moves aim not just to smoothen the holiday experience for the children but to foster a sense of unity and cooperation between parents, setting a positive precedent for future co-parenting endeavours.
If you are seeking guidance or support in arranging parenting schedules for the upcoming festive season and thereafter, we encourage you to reach out to our office. Our team of experienced family lawyers are ready to assist you in ensuring a smoother holiday season for you and your family.